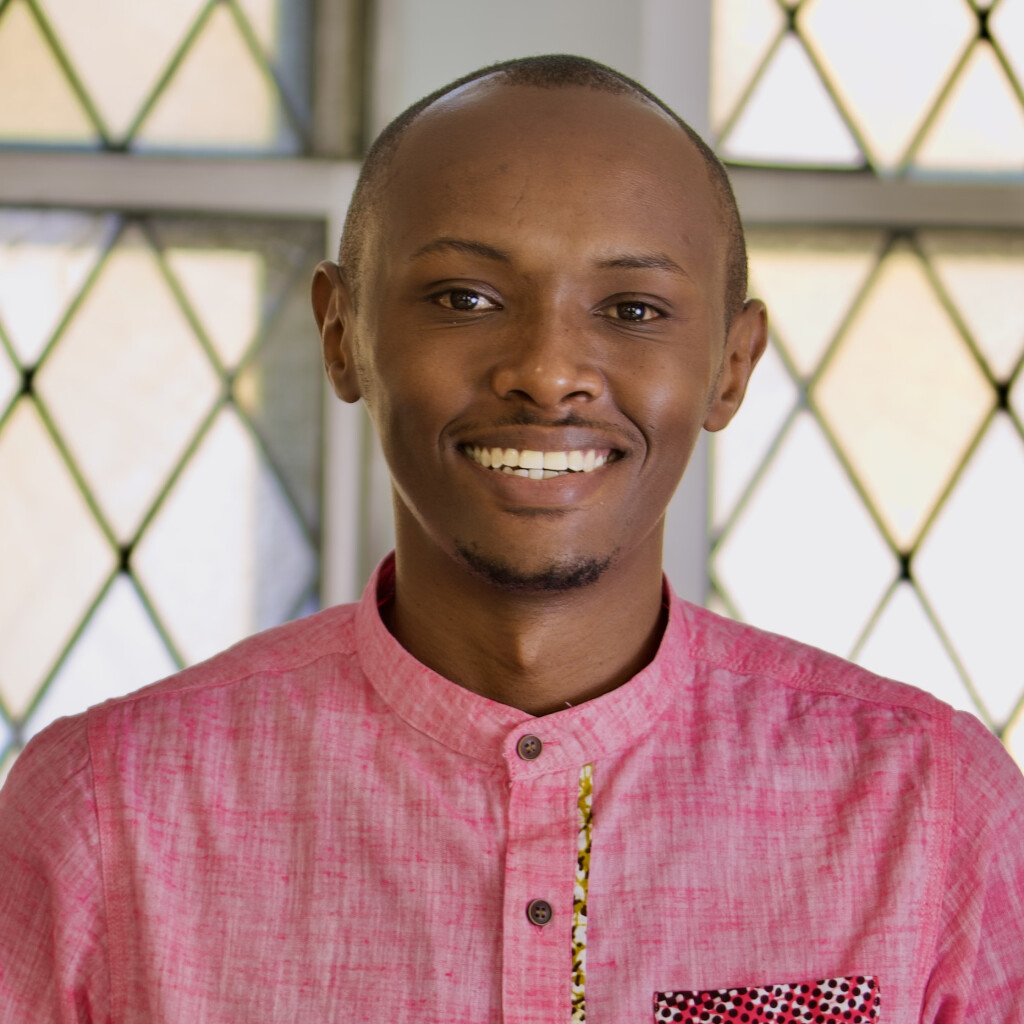 Kevin Nderitu
Executive Pastor
Kevin serves as the Executive Pastor of The District Church, overseeing the staff in the execution of the District Church's mission in the DC area and the world at large. He is married to Lucy, and they have two boys, Keitah and Keshon. He enjoys good food, is an avid Arsenal fan, loves cars, and enjoys cooking, music, driving, and traveling.
Kevin has been in ministry for 16 years, leading congregations in Uganda and Kenya before moving with his family to Washington, DC. He lives out a consistent mission for the people he shepherds to grow closer each day to who God has called them to be. He has an innate gift of leadership that God has used to mobilize his people and maximize the resources allocated; and a communication gift that compellingly presents the gospel.
Kevin has had the privilege of working with leaders worldwide to advance God's mission. For a decade, he was the team lead of an annual gathering, which brought thousands of church and marketplace leaders from all continents, passionate about bringing godly change in every sector of society.
Leadership and the transformation of people to become who God desires them to be is at the core of who he is.