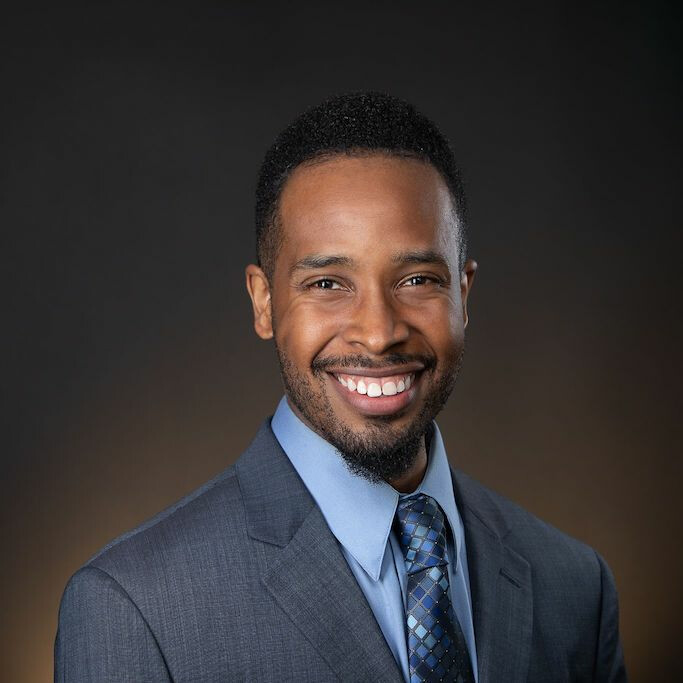 Jahmaal Marshall
Jahmaal Marshall is a Certified Counselor and Founder of Listen Then Speak, LLC. He helps clients establish healthy boundaries by dealing with pain points of burnout, rejection, and trauma, which frees them up to reach their full potential.

Jahmaal is the host of Listen Then Speak Podcast, which has been a top 25 percent podcast since its inception. He has interviewed multiple bestselling authors, entrepreneurs, and Mental Health Advocates while consistently demonstrating the ability to pull out information not highlighted in their other interviews. This, in turn has provided sky-high value for his audience.

Here is an excerpt from a recent Guest: "I had the privilege of being a guest on Jahmaal's Podcast. I am a Deep Dive Mindset Coach, and can I just say, his ability to listen so deeply and ask me questions that opened doors to answers that I had never really thought about was truly a powerful skill that very few have." His more than ten years of experience in dealing with clients has gained him expertise in both childhood trauma, addictions, rejection, perfectionism, and procrastination. He tailors his counseling and coaching to the specific need of the client to ensure that problems are being addressed at the root.

Clients are able to see a visible progression which allows them to take steps and calculate risks to open the opportunities for which they are already destined. A client said these words about Jahmaal's services: "I am happy to report that I was 100% right in choosing Jahmaal Marshall for the job! Not only was Jahmaal, seasoned and professional, but he met our loved one at the required level, built an amazing rapport and maintained customized relatability all while, guiding forward movement, throughout. The results met my elevated expectations and started a new and positive, life-changing walk for our loved one who has great appreciation and respect for Jahmaal Marshall." As a public speaker, Jahmaal as a guest, has produced some of the highest-rated live streams. Be it virtual or in person, his dynamic personality and ability to communicate to the needs of unique audiences make him a sought-after speaker.

Whether it's culture, religion, mental health or diversity, he has shown expertise to give practical and applicable solutions.