Advent Offering 2020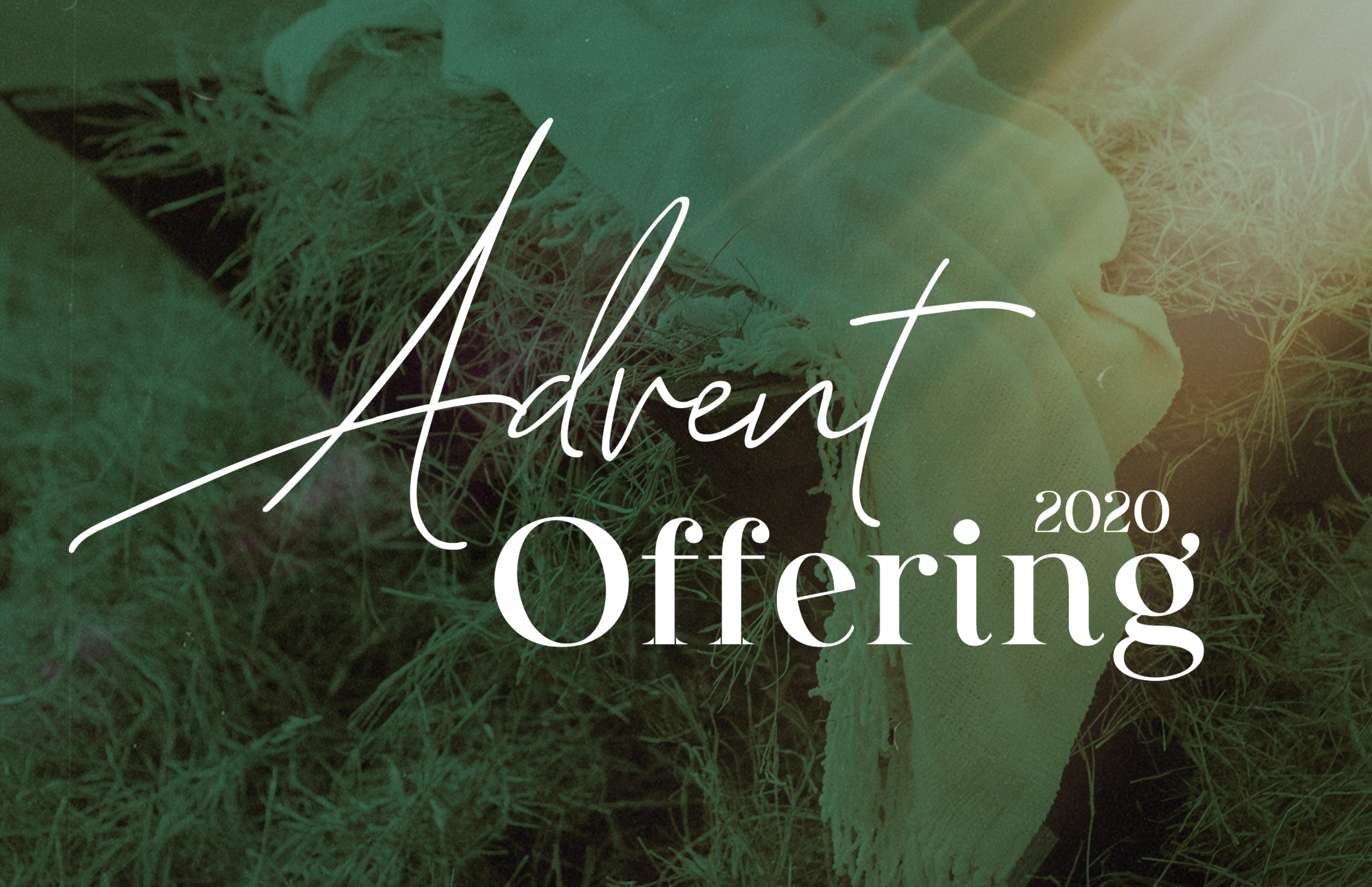 Dear Church,
Each year we take up a special offering that we give away to the cause of Christ here in DC and across the world. We give to our mission partners that we work with throughout the year to help meet critical social needs and proclaim Christ. Please see our Advent Booklet below.
This Advent Season, our theme is "A Child is Born." We will be looking at Isaiah 9:6 where the prophet tells us that Christ will be called: Wonderful Counselor, Mighty God, Everlasting Father, and Prince of Peace.

Last year, we raised $160,105 through the generosity of hundreds of people in our church who gave sacrificially to bless our neighbors here in DC and across the world.
This year due to the pandemic the needs are more urgent than ever. We are hoping to be able to meet all the needs among our mission partners.
In this year's booklet we are highlighting our global partners and how you can pray for them.
As you pray through this booklet would you ask God what He is leading you to give, above your regular giving to our 2020 Advent Offering?
Together in the gospel,
Pastor Aaron Graham
Lead Pastor
"For unto us a child is born, unto us a son is given, and the government will be on his shoulders. And he will be called Wonderful Counselor, Mighty God, Everlasting Father, Prince of Peace." Isaiah 9:6