Advent Offering 2021
Rejoice in hope, be patient in tribulation, be constant in prayer, Romans 12:12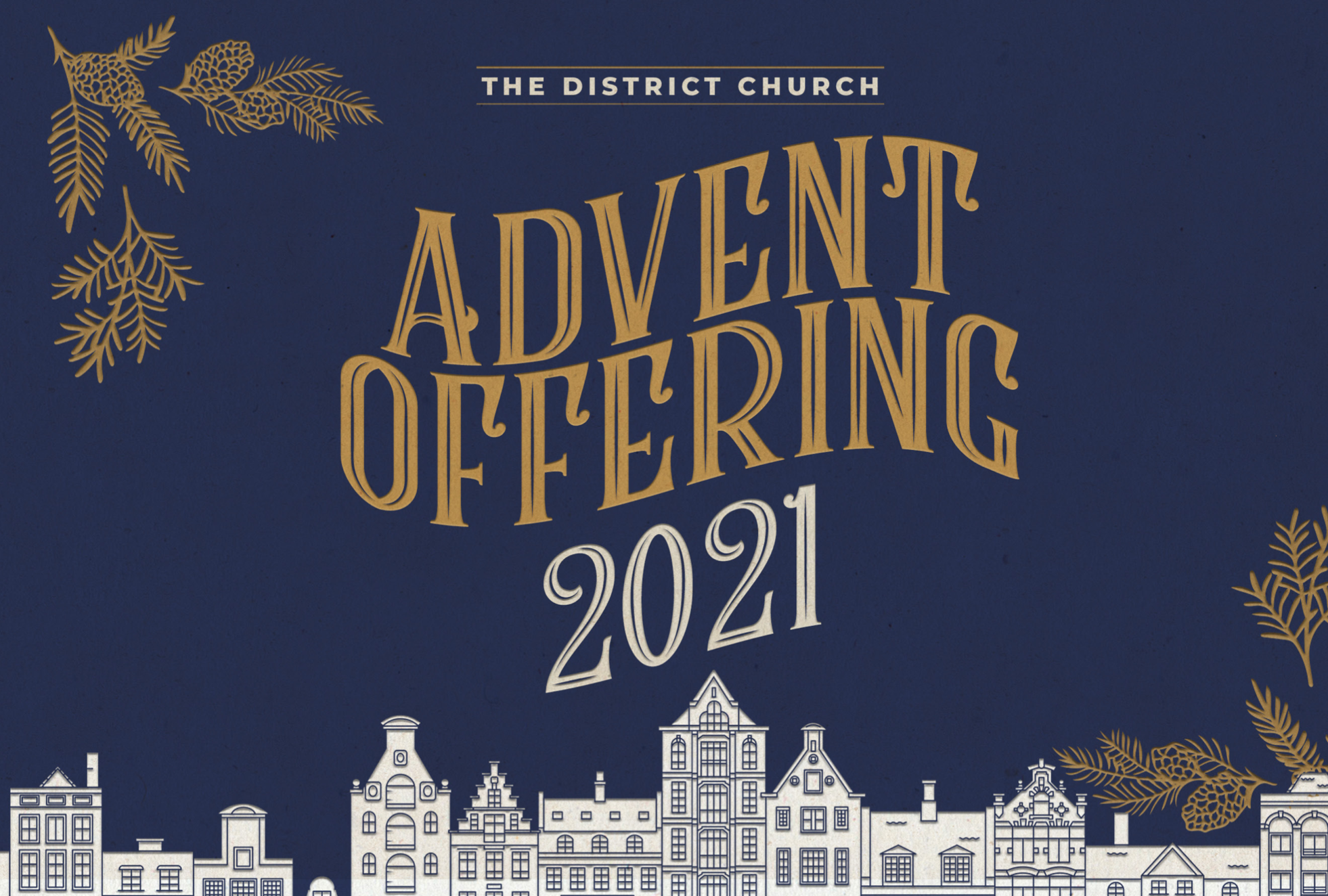 Dear Church,
Each year we take up a special offering that we give away to the cause of Christ here in DC and across the world. We give to our mission partners that we work with throughout the year to help meet critical social needs and proclaim Christ. Please see our Advent Booklet below.
This Advent Season, our theme is called The Waiting Room. Many of us can relate to the boredom and stress of being in the waiting room for an extended period of time. Airport lines, doctors' offices, or even on Zoom. The Waiting Room is about allowing God to do something in us before He does something through us. But it requires patience.
If there is one word to describe the Advent season it is the word "waiting." Two thousand years ago, the people of Israel were waiting for the Messiah to deliver them, and to bring salvation and the forgiveness of sins to the world. And today we find ourselves in the waiting room, longing for the return of Christ when He will wipe away every tear from our eyes.
Last year, we raised $154,344.03 through the generosity of hundreds of people in our church who gave sacrificially to bless our neighbors here in DC and across the world.
In this year's booklet, we are highlighting our local and global partners and how you can support them in prayer. Will you ask God to lead you in how you can give over and above your regular giving to our 2021 Advent Offering?
Together in the gospel,
Pastor Aaron Graham
Lead Pastor