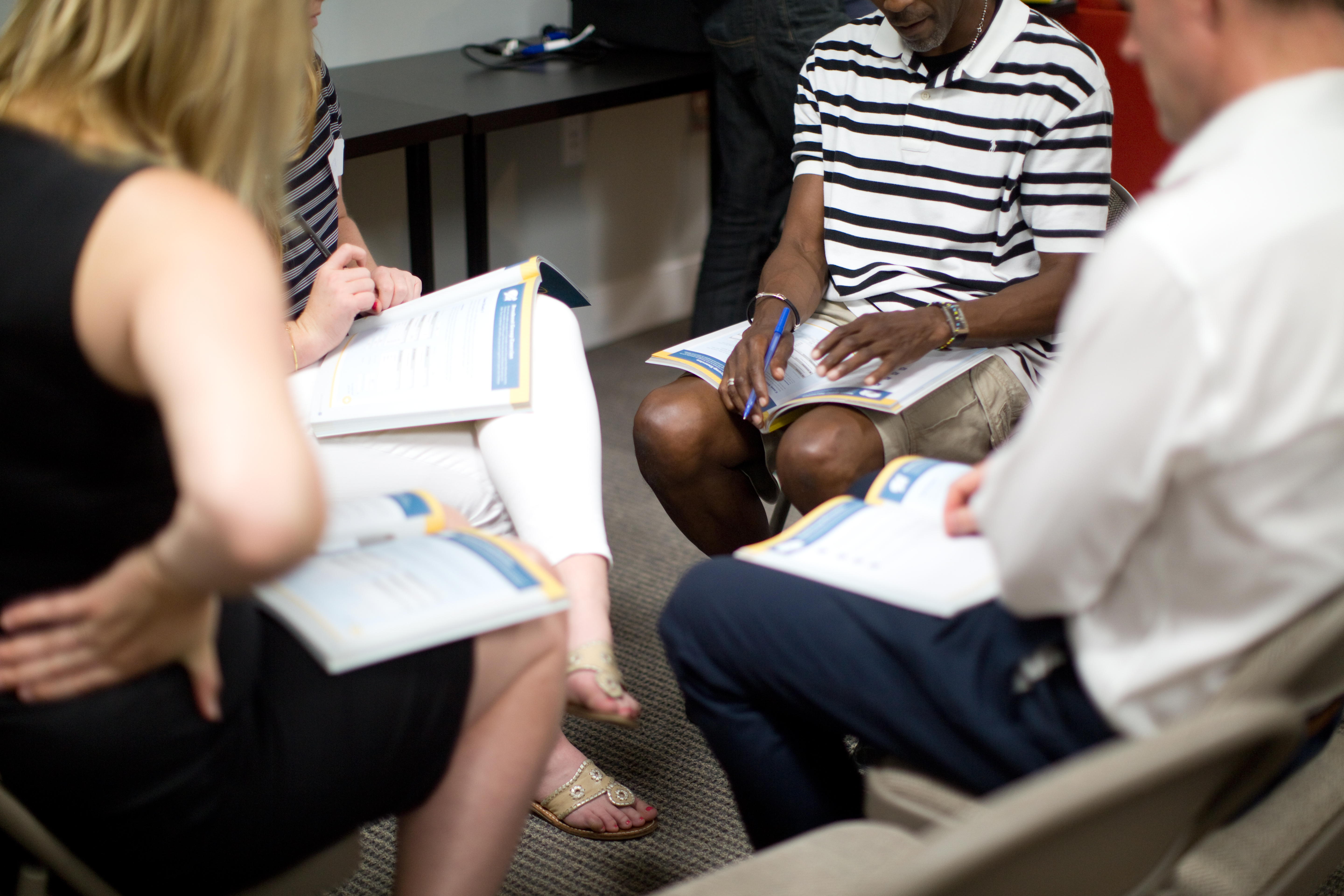 Sign up for Financial Peace this fall!
Wednesday Nights | Sept 23rd - November 18th | 7:15 - 9pm
Church Office - 1616 7th St NW
Leaders: Steve Schaber and Kiara Walters
Join Steve Schaber and Kiara Walters as they help facilitate a class on the principles for handling money. Using Dave Ramsey's Financial Peace University's curriculum, we will focus on a biblically-based approach, learning practical skills, on how to budget, get out of debt, invest and save for your future.
COST: $93 (FOR CURRICULUM AND ONLINE ACCESS)