The Parish Model - Neighborhood Focus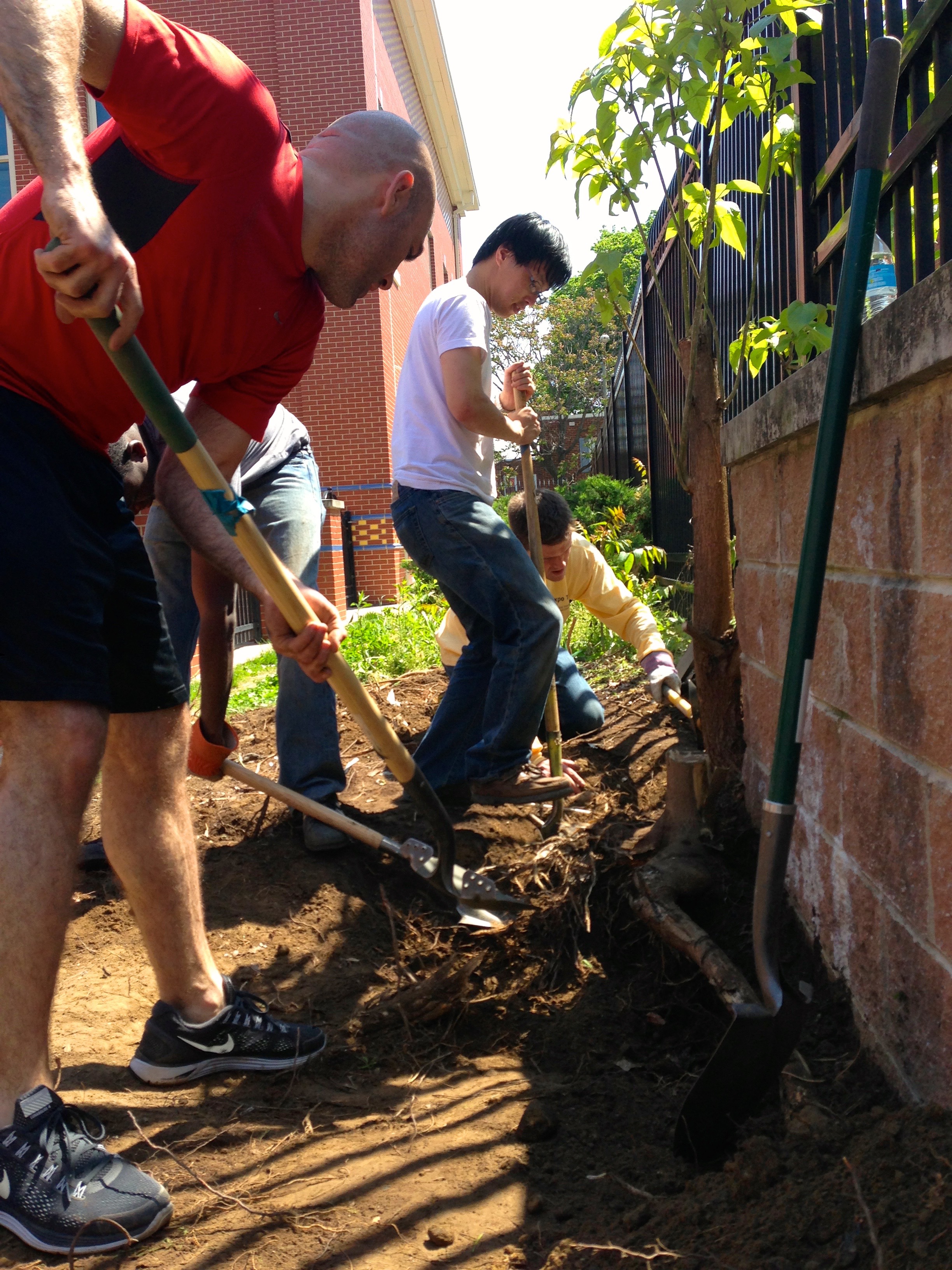 Parish means taking ownership and responsibility for a geographical area around where the church worships. City-wide church planting movements used to network themselves across a city by planting neighborhood parishes. Yet in the last few decades with the growth of the megachurch movement and the decline of mainline churches that embraced this notion, we have lost this sense of neighborhood identity. Sadly, many churches have lost connection to specific neighborhoods and neighbors.
We named ourselves The District Church because we believe God has called us to reach this city one life and one neighborhood at a time. We started in Columbia Heights, and then in 2013 we started our second location along H Street, which we call our East Side Parish. We have always had this sense that we want to have the resources and impact of a large church, but the neighborhood feel and relational connections of a small church. This is why we have decided that as we continue to multiply ourselves as a church that we want to intentionally plant what we want to call parishes. Not campuses, not separate churches; but neighborhood parishes. These District Church parishes will take a sense of responsibility for the neighborhood whether the people in that neighborhood worship with us on Sunday or not.
So if someone gets evicted and has no place to go, that is our responsibility. If someone is mistreated, that is our responsibility. If someone dies and there is nobody or nowhere to have their funeral, we figure out what we can do. We commit to pastoring a congregation but also serving as chaplain to the neighborhood.