Ecumenical Worship and Prayer Night
Saturday, December 03, 2022, 6:00 PM - 7:30 PM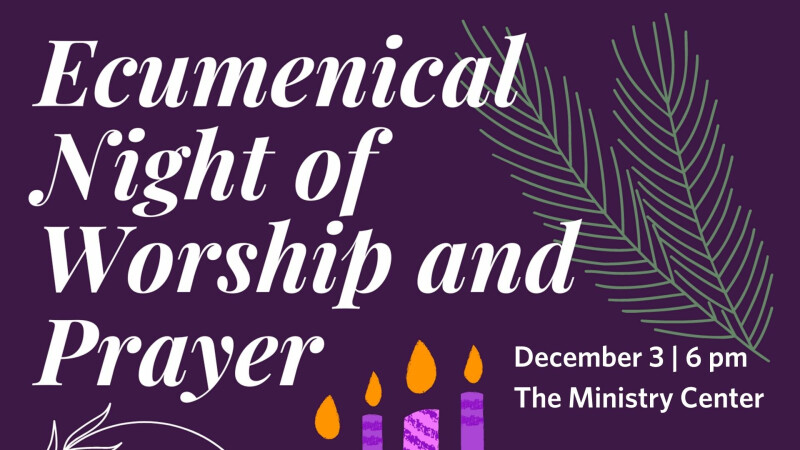 We are excited to announce our 2nd annual Ecumenical Worship and Prayer Night with Capuchin College. This will be a night of praise, prayer, fellowship, and fare where we will worship Father, Son, and Holy Spirit, incorporating both evangelical and Catholic traditions.
The night will begin with Christmas hymns led by The District Church Worship Team and then flow into evening prayer led by the friars at Capuchin College. There will be time at the end for mingling, marshmallow roasting, and hot cocoa.
No registration is required. We hope to see you there!
Saturday, December 3rd at 6 pm
The Ministry Center, 1225 Otis St NE