Worship Night
Friday, June 02, 2023, 7:00 PM - 9:00 PM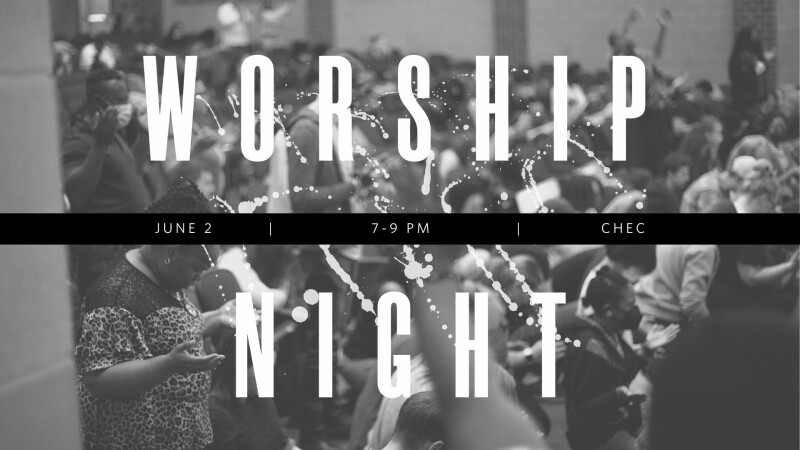 With much anticipation at what God will do, we invite you to a Worship Night focused on the power of the Spirit, as we remember Pentecost.
Two thousand years ago, the church was birthed on the day of Pentecost. In a small upper room, the Holy Spirit filled and anointed the disciples so that they might be empowered to share the Gospel and build the church. Today we celebrate that moment and cry out for the Holy Spirit to do the same to us as we long to see heaven on earth. Join us on June 2nd for a night of prayer and worship as we ask the Holy Spirit to come, fill us, and empower us to do the work of the Church in the world around us.
Worship Night will take place at Columbia Heights Educational Campus (CHEC), 3101 16th St NW, Washington, DC 20010.
Doors open at 6:45, and worship will begin at 7:15 pm. Children are welcome in the service.