Women's Gathering
Saturday, June 10, 2023, 1:00 PM - 4:00 PM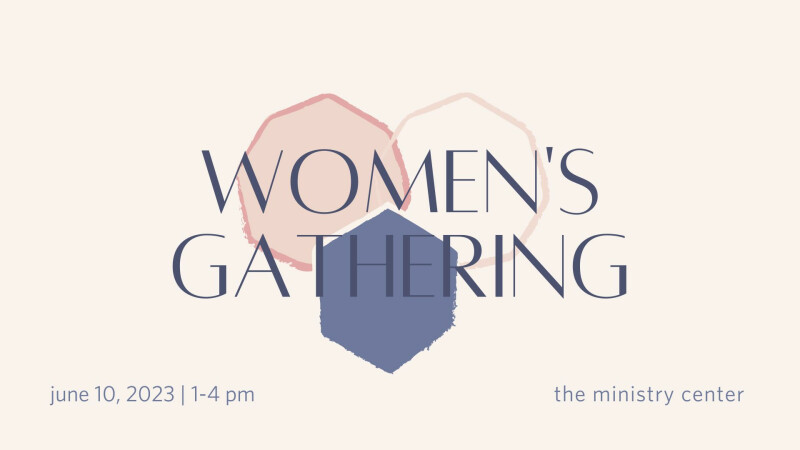 What does it look like to Love, Think and Act like the Father, Son, and Holy Spirit? Join us as we gather as women to deepen our relationship with the Trinity. We look forward to hearing from Celia McAlpine, Mary Ruth Theodos, and Pastor Amy Graham as we explore this question together.
We will have some light snacks provided.
*Childcare will NOT be provided for this event.
There is a small fee to attend the event.
June 10, 2023 | 1-4 pm
The Ministry Center | 1225 Otis St NE