Kickball for All Ages
Sunday, June 11, 2023, 4:30 PM - 6:00 PM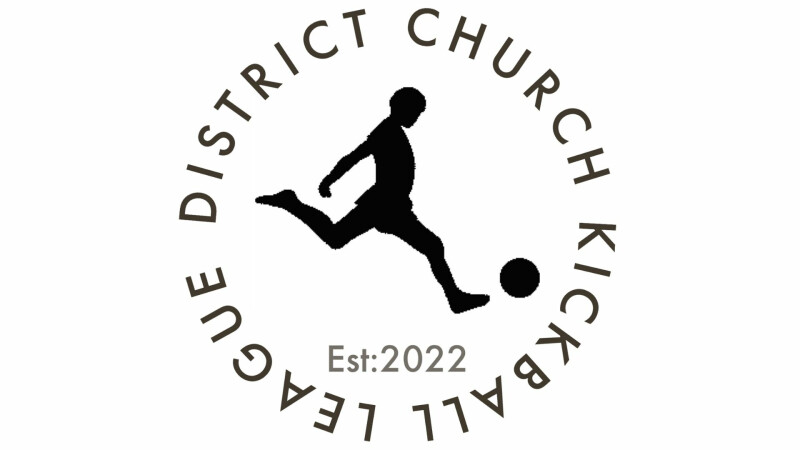 Please join us for an epic, all ages, kickball event!

On Sunday, June 11th at the Carter Barron Soccer Fields in Sixteenth Street Heights. Everyone is welcome to join, whether you are a seasoned kickball pro or have never played. We want to be a friendly community where others can see our faith in Jesus and our love for one another, so please invite your friends and neighbors to join!

4:30 pm - 6:00 pm
1698 Kennedy St NW, Washington, DC 20011
There is plenty of free on-site parking.
For more info contact Ed Schrom ( ) or Allie Decandia ( ).