Sunday Service In-Person & Online
Every Sunday, 9:30 AM - 12:30 PM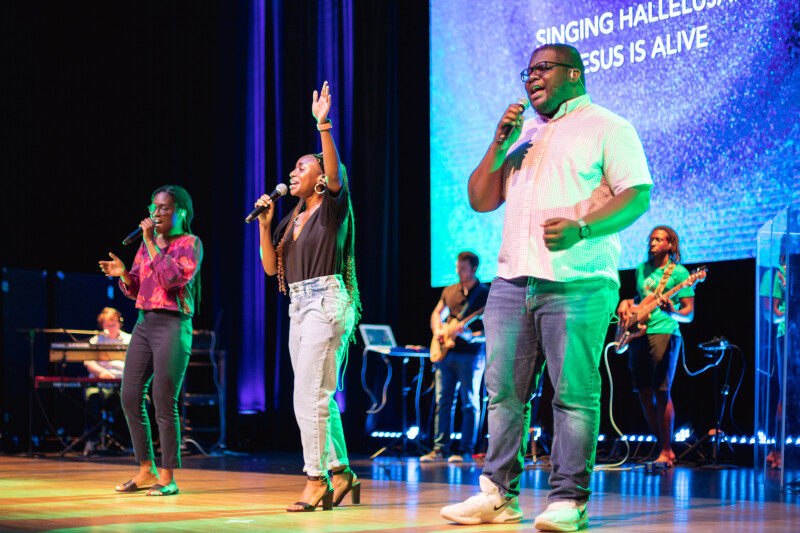 This Sunday, join us in person at 9:30 am or 11:30 am at Columbia Heights Educational Campus (3101 16th St NW)
There is free parking available. The underground parking garage entrance is on Hiatt Place, behind the school.
Children and youth gather during our 9:30 service in person. Children can be checked into Kids' City starting at 9:15 am. Youth join in worship with the larger congregation and then are dismissed to Youth City after worship.
For any more information regarding Kids' City or Youth City, contact


If you will be joining us for the first time, please let us know you're coming by filling out this form so we can be sure to welcome you, answer any questions you have, and get you connected!
If you're unable to attend in person, you can worship with us online at 9 am EST and on-demand after that using the button below!