Latino Heritage & Culture Celebration Month
Thursday, September 15, 2022, 12:00 AM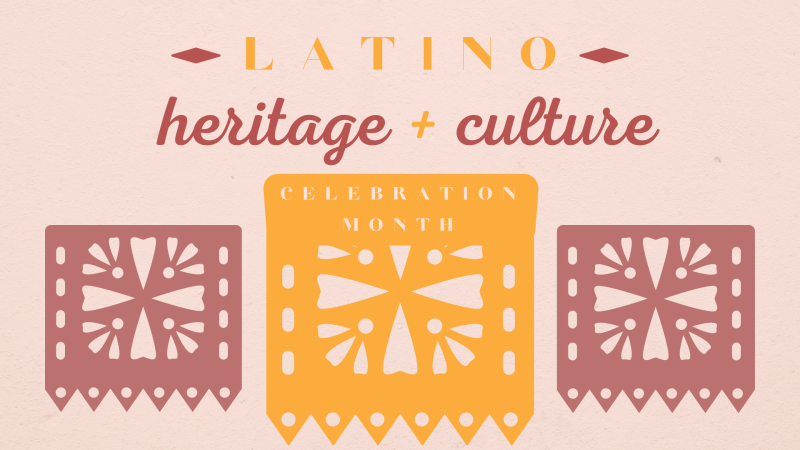 Today marks the beginning of celebrating Latino heritage and culture month, which runs from September 15 to October 15!

The District Church's Latino Affinity group is hosting a series of events throughout the month to help us grow as one community in Christ and experience God in new ways!
Weekly Morning Prayer | Every Wednesday at 7 am on Zoom
Zumba with Jesus - October 8th
Noche de Alabanza - October 14th at CHEC | 3101 16th St NW
To learn more about all the ways to engage this month, click the button below!