About Upcoming Gatherings
The District Church is grateful that for the last year, we have been able to gather online and that has allowed us to continue advancing God's kingdom. Gathering is at the core of God's purpose. That makes "gathering" our core business. We see God gathering in the opening act of creation (Genesis 1:9) and we see Him doing this all the way until He gathers us (Revelation 19) for the great supper at the end. Several months ago Mayor Bowser cleared the way for places of worship in Washington, DC to begin gathering again. In following the Holy Spirit, and adhering to all health guidelines, it is time for us to begin gathering our people once again. Let us gather our people! Let us call them together. In every space. Online, in groups, and in person.
June 20, 2021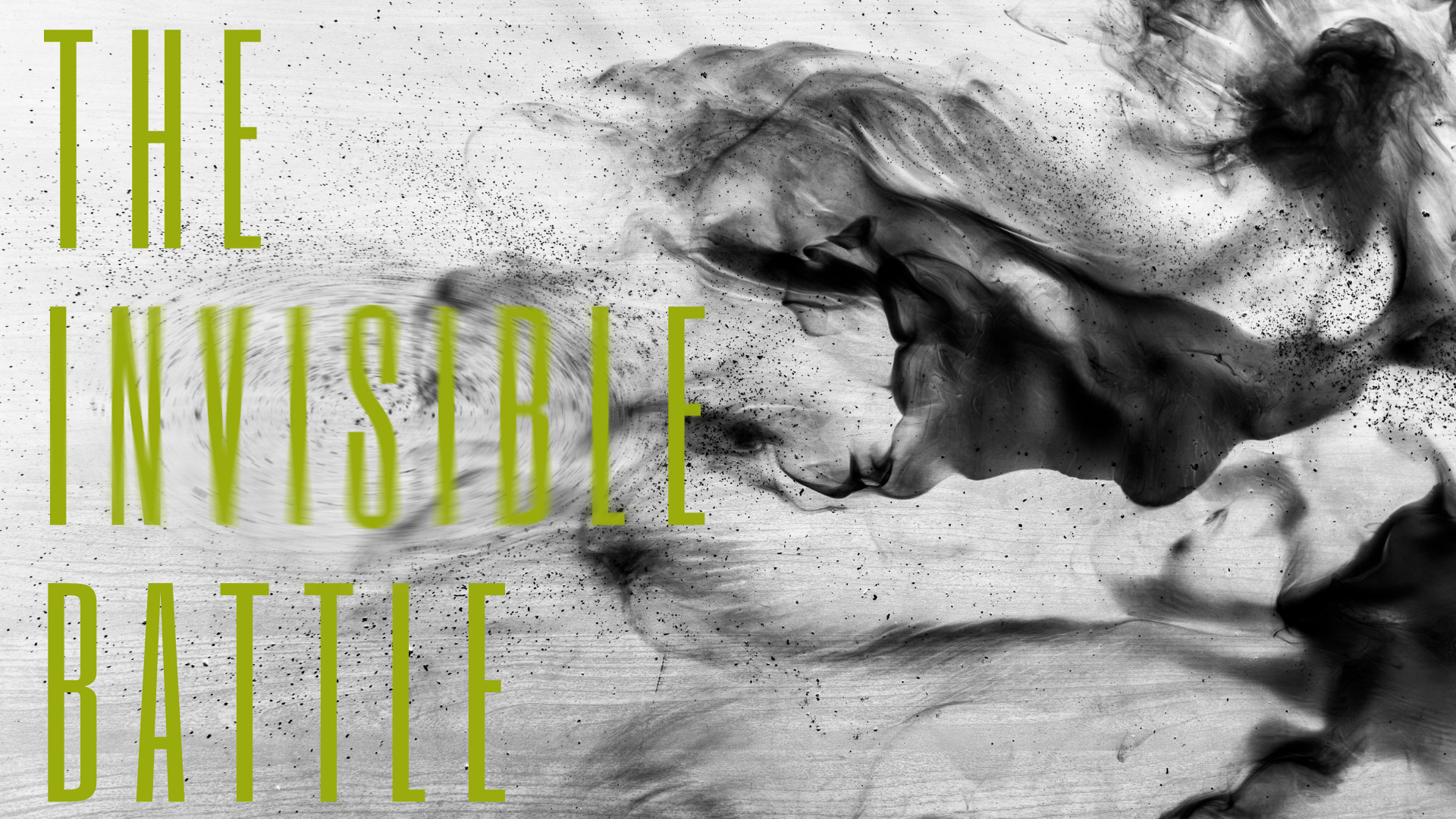 On Sunday, June 20th we will begin our sermon series titled, "The Invisible Battle". We have two in-person gatherings at our Ministry Center at 9 and 11 am. There will be live worship, live teaching, corporate prayer, and an opportunity to fellowship with one another. All will take place outdoors in the backyard of the Ministry Center under a tent. In order to follow safety guidelines, an RSVP is required to attend and a limited number of people allowed.
The District Church Ministry Center
1225 Otis St NE, Washington DC, 20017
Mask Update: Due to updated guidelines from the CDC and others, the extremely low risk for outdoor spread, and the high numbers of vaccinated people in our church, we are now moving to mask optional for fully vaccinated people for our outdoor gatherings.
Moving forward we plan to host in-person gatherings every Sunday as safety guidelines allow. At this point, we cannot say with certainty what each of those gatherings will look like or where they will take place. We will keep this page up to date with information on upcoming gatherings as well as send out details in our weekly newsletter. If we require an RSVP for a gathering you can find the link to the form here, in our weekly newsletter, or under Events at least one week prior to the gathering.
We are continuing to have an online service every Sunday at 10 am if you are not yet able to join us in person.
COVID Precautions
As we gather we will be following all health guideline:
Mask optional for fully vaccinated people
Hand sanitizer will be provided
Observe social distancing
Gathering outside when possible
Observe room capacity guidelines for indoor spaces
The HVAC individual unit for our Ministry Center comes with a hospital-grade air filtration system
If you are exhibiting active symptoms of an illness we ask that you stay home
For families with kids:
Kids' City is open for ages 6 weeks to 4 years old at our 9 am gathering! There is a max capacity of 10 children for drop off child care (6 weeks-4 years, 9 am only)

All of our in-person gatherings are family-friendly. We would love for your kids to join us in prayer and worship.
Activity packets will be provided for kids to dig into during the message.
Online Sunday school for ages 4-11 will continue
For more information contact

.
Youth City
Starting Sunday, June 13th, Youth City will gather in person at the Ministry Center from 6 to 8:30 pm. There will no longer be a virtual gathering at 11 am. For those who cannot attend in person, a zoom link will be available to join the gathering virtually from 7:15 to 8:30 pm.
For more information please contact