About Upcoming Gatherings
The District Church is grateful that for the last year, we have been able to gather online and that has allowed us to continue advancing God's kingdom. Gathering is at the core of God's purpose. That makes "gathering" our core business. We see God gathering in the opening act of creation (Genesis 1:9) and we see Him doing this all the way until He gathers us (Revelation 19) for the great supper at the end. Several months ago Mayor Bowser cleared the way for places of worship in Washington, DC to begin gathering again. In following the Holy Spirit, and adhering to all health guidelines, it is time for us to begin gathering our people once again. Let us gather our people! Let us call them together. In every space. Online, in groups, and in person.
September 5th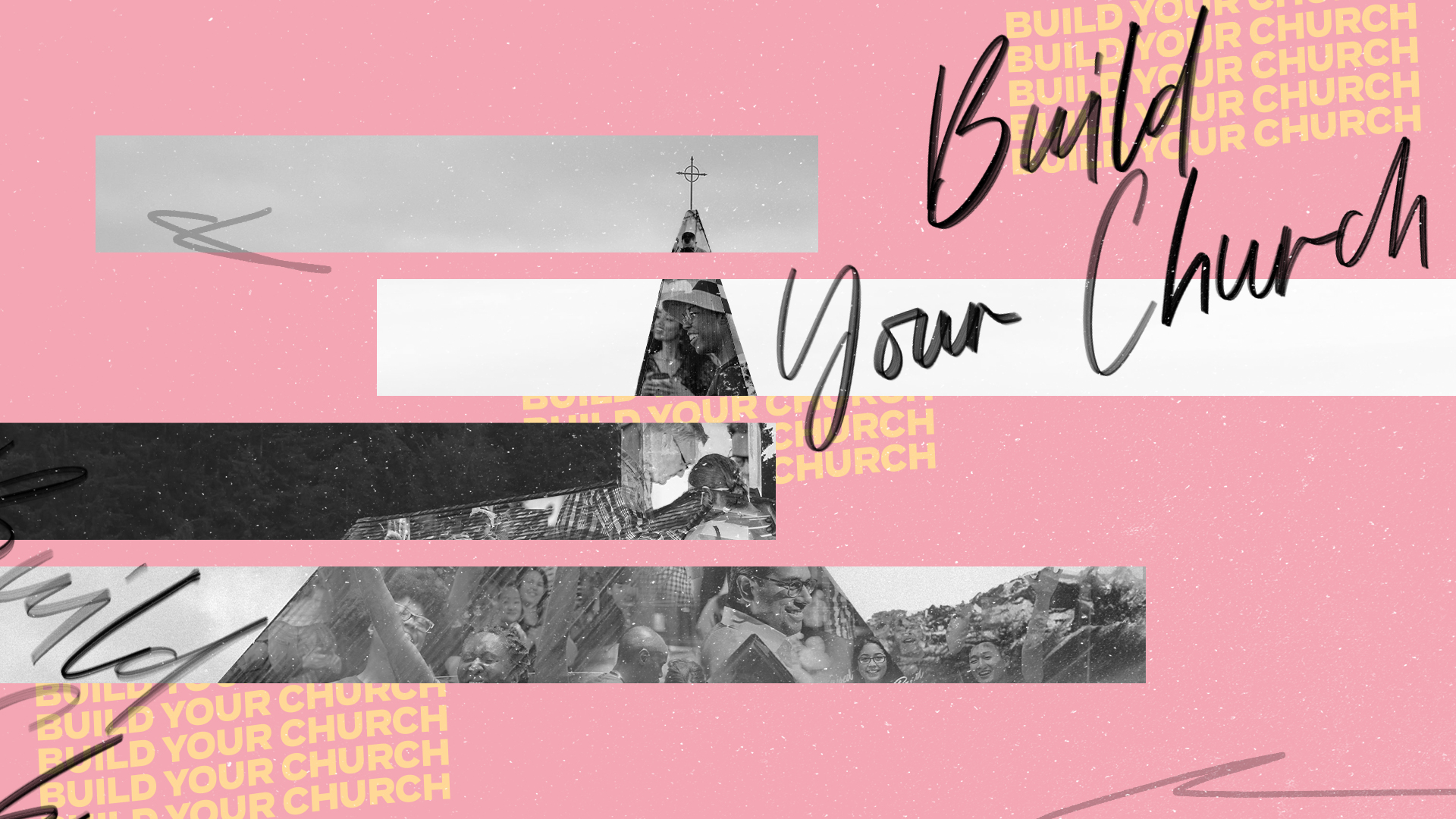 We are now gathering at Columbia Heights Educational Campus (CHEC) in North West DC!
We have been patiently waiting upon the Lord and He has made a way for us to return to the school where we have built many great relationships and to the neighborhood we've invested in since the birth of The District Church.
With that comes NEW SERVICE TIMES.
Mark your calendar, set your reminder alarm, and route your course to:
Every Sunday beginning July 18th
Gatherings at 9:30 and 11:30 am
Columbia Heights Educational Campus | 3101 16th St NW, Washington, DC 20010
Kids' City and Youth City will be fully open and meeting at 9:30 am in person!
RSVP FOR Sunday!
Getting There:
Parking is available in a parking garage! The entrance to the garage is on Hiatt Pl NW.
The Columbia Heights Metro station is 1 block away at the corners of 14th St and Irving St
There are bike racks near the front entrance to lock up bikes
Entrance to the building for those coming on foot/bike is on 16th St NW
We are continuing to have an online service every Sunday at 10 am if you are not yet able to join us in person.
COVID Precautions
As we gather we will be following all health guidelines:
Masks required indoors until further notice
Hand sanitizer will be provided
Observe social distancing
If you are exhibiting active symptoms of an illness we ask that you stay home
For families with kids:
Kids' City is open for all ages!

Online Sunday school for ages 4-11 will continue
For more information contact
Youth City
Youth City will gather in person at CHEC (Columbia Heights Educational Campus) at 9:30 am.
For those who cannot attend in person, a zoom link will be available to join the gathering virtually from 7:15 to 8:30 pm.
There will no longer be virtual gatherings on Sundays at 11 am.
For more information please contact