Youth City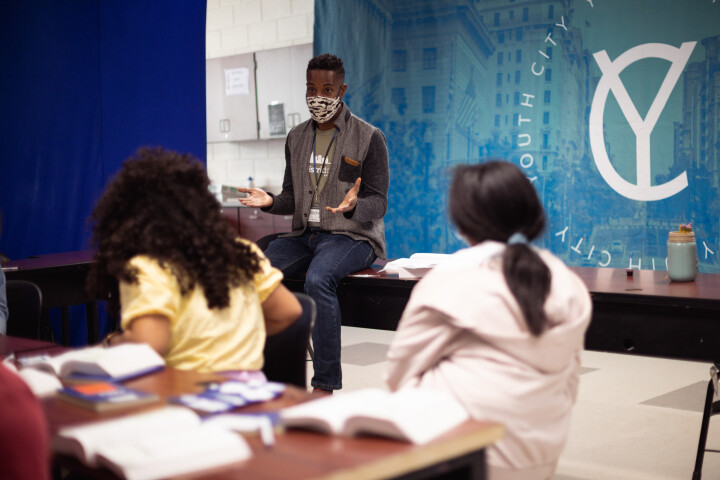 Youth City meets:
Sundays at 9:30 am
CHEC (3101 16th St NW, Washington, DC 20010)
Welcome! Youth City is The District Church's 6th-12th grade youth ministry. Our mission is to provide a safe and fun place where youth feel comfortable sharing what's on their mind, asking questions about God and Faith, and encouraging youth to take ownership of their faith. We take very seriously our responsibility to share the Gospel message with the next generation and point them towards Jesus. For more information, email our Youth City Coordinator, Shikina Tellis
Currently, Youth City is using Grow Curriculum to facilitate conversations around relevant topics and God. Youth will join the church service for worship at 9:30 and then leave together to begin their group study in the Youth City room. Throughout the year, Youth City will also hold fun in-person events!