Ministries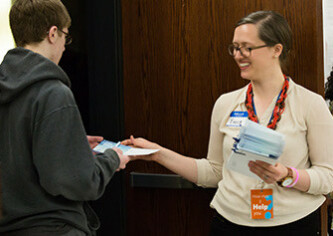 Serving on a ministry team is an opportunity to get connected and to make a difference while developing your God-given gifts and passions.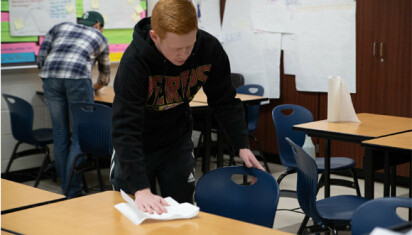 The District Church strives to be a church for the city. Our simple efforts at serving our city are, above all, rooted and grounded in love and prayer.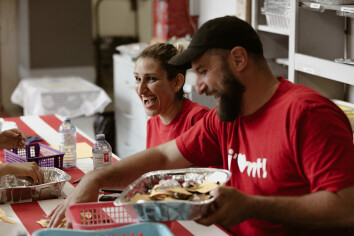 We are compelled by the Bible's vision that God's message is good news for all people, not just in our region, but across the world.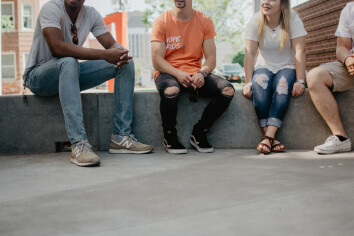 The District Church is not a church with small groups but is a church of small groups.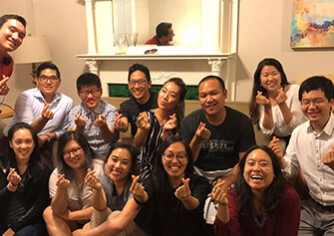 Affinity Groups act as places of education, service and healing for people of color at our church.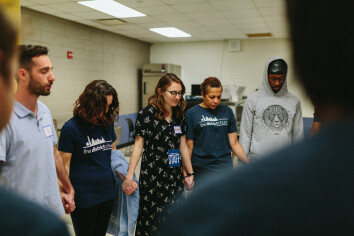 Learn how you can get more involved in our prayer efforts.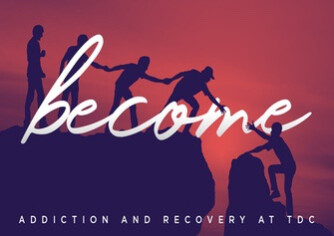 The Addiction and Recovery Ministry is a community of brothers and sisters in Christ who are in recovery from addiction and learning to live life one day at a time covered by the grace and truth of our God.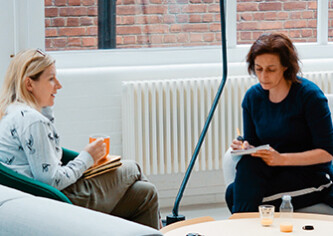 The District Church Counseling Ministry's purpose is to provide faith-based mental health counseling and pastoral care to the TDC community and the city.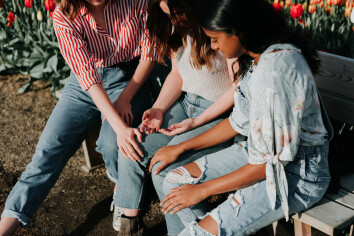 Support groups help people to find healing and support with peers through sharing experiences and building community.