SPIRE Plan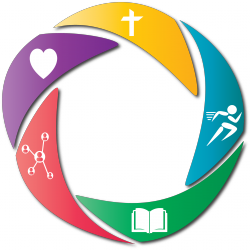 At The District Church, we created what we're calling The SPIRE Plan, a holistic tool for spiritual growth, a way to turn vision into reality.
SPIRE is an acronym for Spiritual, Physical, Intellectual, Relational, and Emotional. We hope the SPIRE Plan will help you catch a vision for who God desires you to become and to take concrete steps to allow God's Spirit to do a transformative work in you.
---
To download the full version.
To download the notecard version.