Series: Kingdom Relationships
How Should We Relate to the Law?
February 14, 2021 | Aaron Graham
Passage: Matthew 5:17-20
Sermon Summary: What does the Old Testament have to do with our lives today? We will examine how Jesus relates to the Old Testament teachings and how this challenges our relationship with the Bible today.
Series Information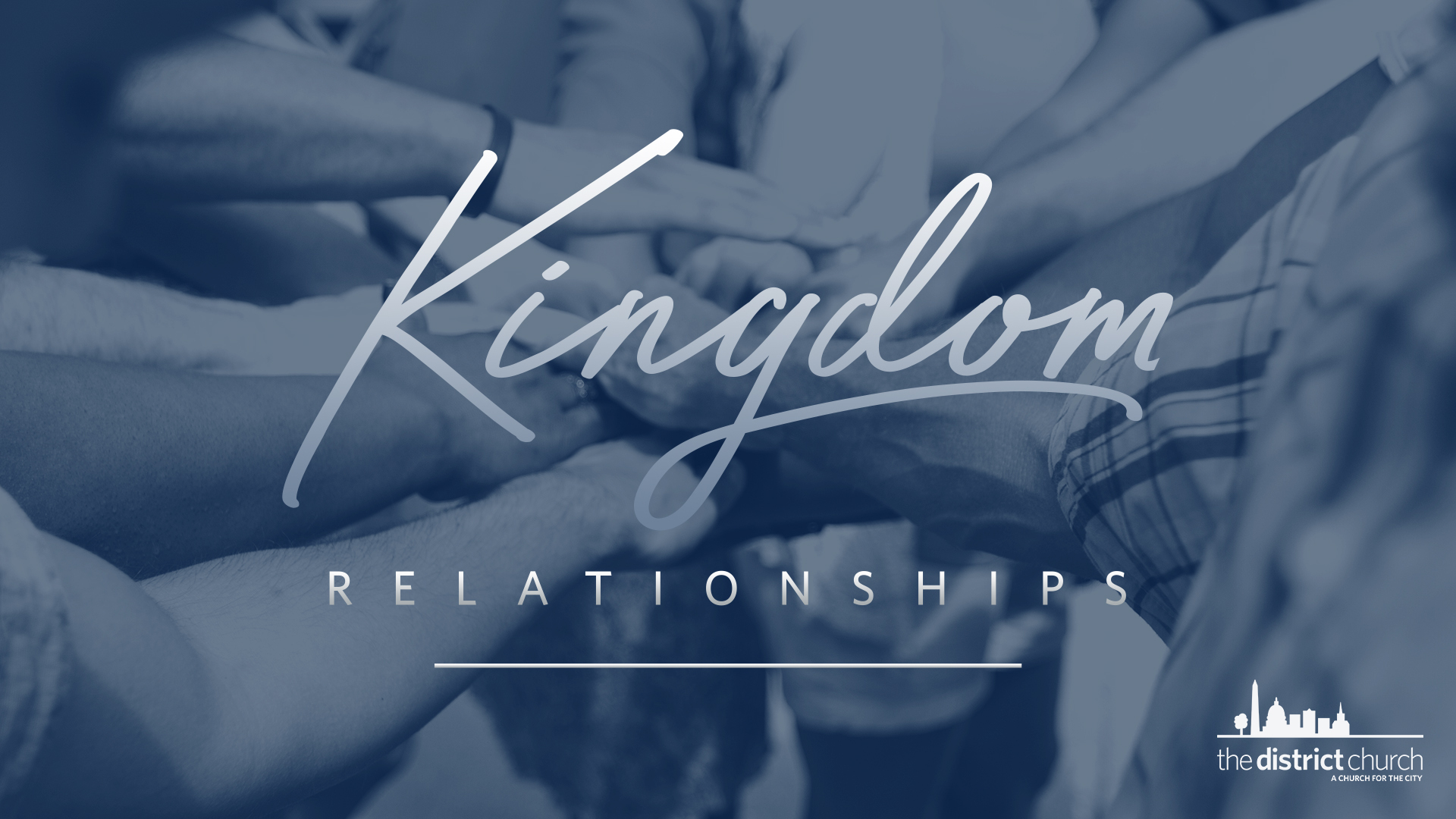 Jesus teaches us how to relate to the world and to one another. Matthew 5:13-48