Series: Kingdom Relationships
What Does The Bible Say About Divorce?
March 07, 2021 | Aaron Graham
When it comes to marriage and most things, Jesus is far more strict and far more loving than you can imagine. This message goes through the biblical grounds for divorce which include adultery, abuse, and abandonment and highlights the importance of going through big decisions in the context of godly community.
Series Information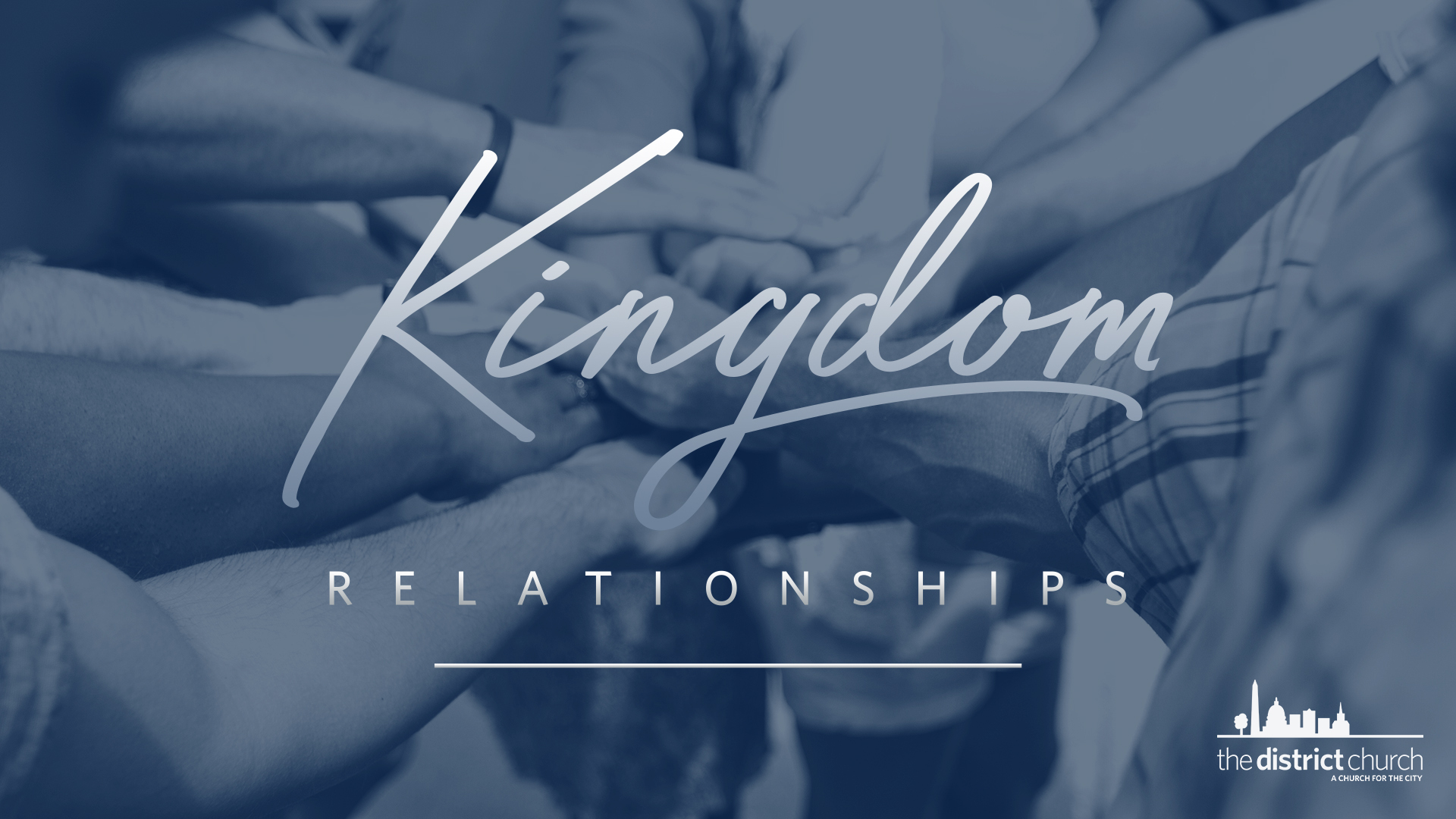 Jesus teaches us how to relate to the world and to one another. Matthew 5:13-48