"... and you will be my witnesses in Jerusalem, and in all Judea and Samaria, and to the ends of the earth."

- Acts 1:8
We are compelled by the Bible's presentation that God's message is good news for all people, not just people in D.C., but in the DMV. And not just in the our region, but across the world. It is a message that is good news for all of humanity: villagers in Sierra Leone, business leaders in Kenya, pastors in Canada, and refugees in Thailand. God's message is a global one.
With the same zeal that we seek to care for those neighbors that live close to us, we also seek the welfare of those that live farther away. We strive to provide a clear proclamation of the message of Jesus and a beautiful demonstration of his love, care and compassion. Words and works. Bibles and buildings. Living Water and Clean Water. Church planting and refugee resettlement. This is the way in which we engage in mission, justice and service to our global neighbors.
Discover the areas of focus we have, whom we partner with, and the global work in which we're engaged.
Global Service
Living Water works with communities around the globe in providing clean drinking water to those that lack access. By partnering at the local level Living Water is able to build community and build wells and in so doing open opportunities to also share the story of God's great love.
Life Raft was founded by District Church members Jade and Chris Woodruff in response to the overwhelming refugee crisis that is on-going in the country of Thailand. Through their work with Life Raft they are able to provide legal counsel and relief support to the thousands of Christian refugees who flee into Thailand from surrounding countries that actively persecute Christians.
New Church Development
The District Church is in the process of starting a new church in Gaithersburg, MD outside of DC. We have also helped support a church plant in Jackson, MS through our relationships in the Christian Community Development Association. There are also two amazing church plants in Montreal, Canada that we are partnering with. Each of them with a unique vision and reaching a unique population within Montreal.
City Church is a new church near the University of Montreal and is reaching the multi-ethnic community surrounding the university.
La Chapelle is a thriving church that is reaching and discipling a young generation of French Canadians; a population that has long been neglected by churches.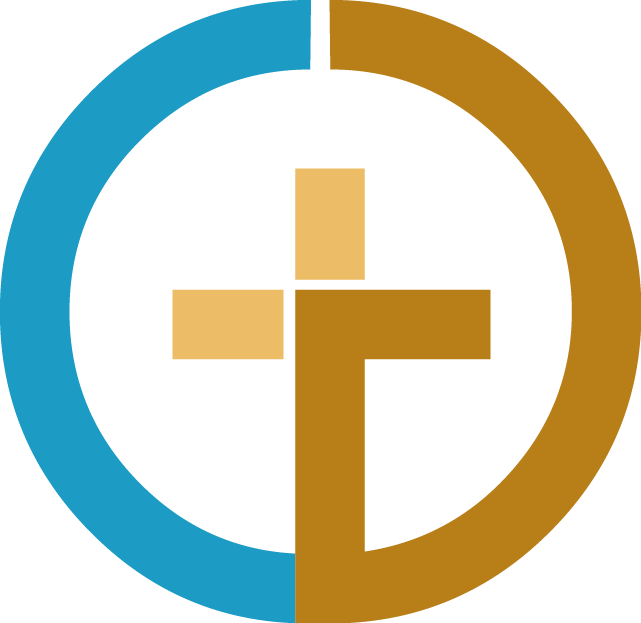 Common Ground is led by John P. Perkins, with the vision to be a church that displays God's reconciling work by being a multi-racial church in the heart of Jackson, Ms.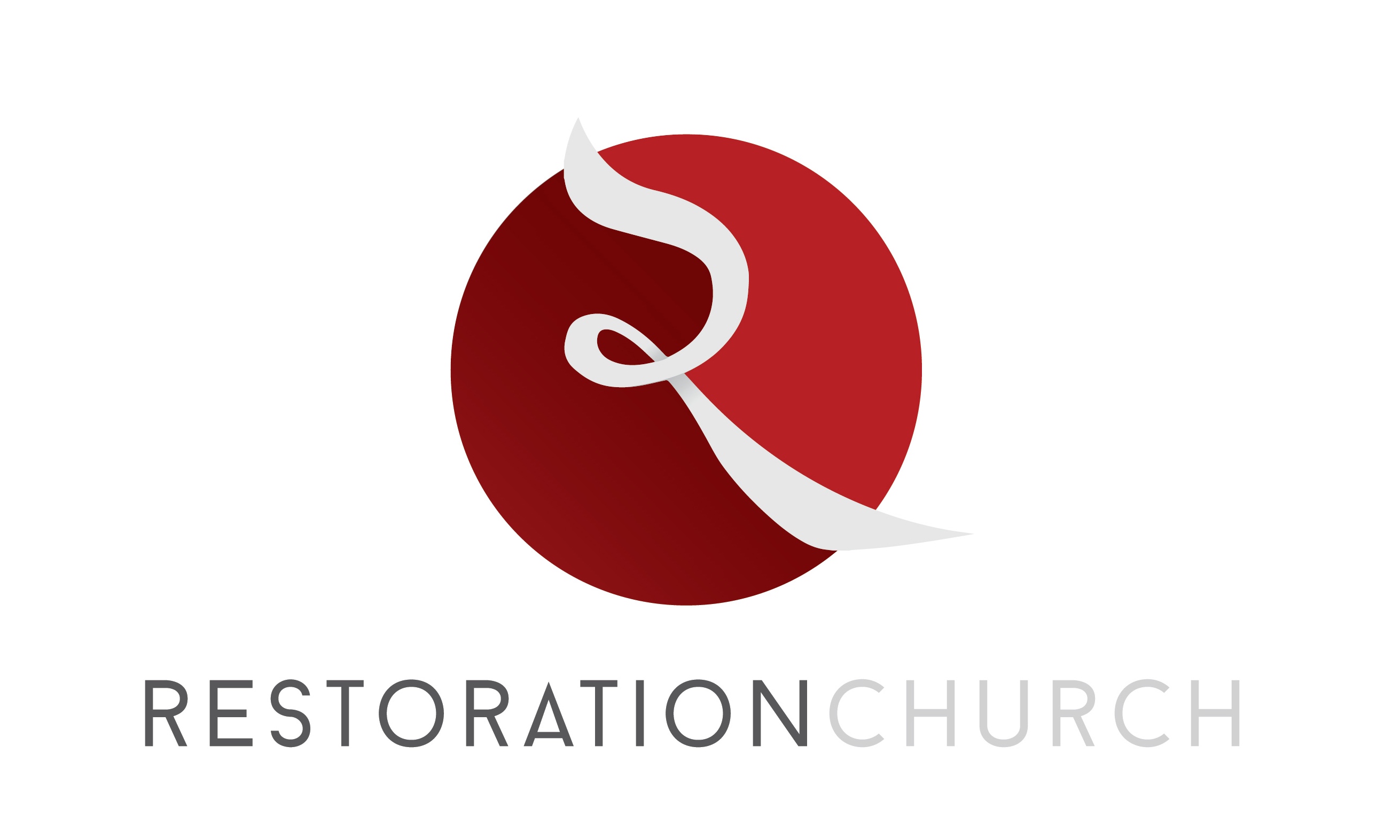 Restoration Church has at its heart the desire to be a church that reflects the global nature of God's mission by being a multi-cultural expression of the gospel.